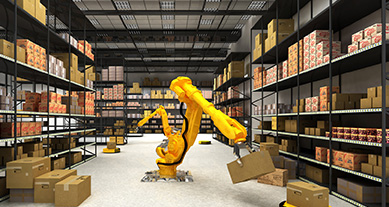 The arrival of the era of intelligent technology has brought significant changes to the logistics industry. Driver products have been widely used in logistics automatic distribution equipment, sorting system and storage AGV trolley, and have been highly recognized by the market.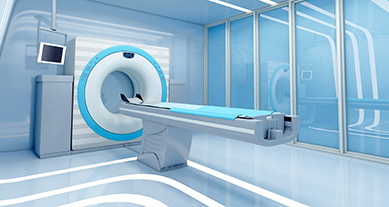 In recent years, with the rapid development of the medical industry, the equipment is required to meet the high safety and effectiveness. The application of drivers in the medical industry can be seen everywhere. For example: biochemical analyzer, rehabilitation equipment, blood component separator, dialysis equipment, ventilator, multi page grating controller, nuclear magnetic resonance MRI, etc.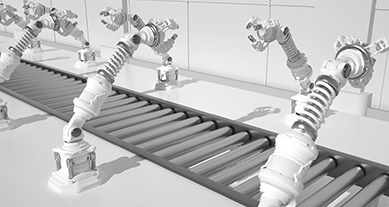 Driver products have the characteristics of fast response, high starting torque and wide debugging range. They are widely used in various robot occasions. Industrial robots usually include robots for handling, welding, spraying, assembly, palletizing, gluing, grinding, engraving, detection and so on. Service robots usually include cleaning, guidance, distribution, inventory, inspection, sales and other robots.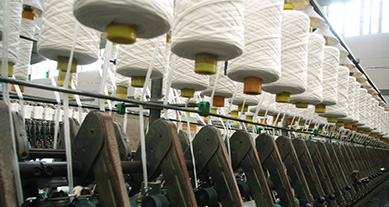 Textile equipment needs to control tension. The drive products can be used in spinning machines, worsted machines, looms, carding machines, transverse machines and other equipment.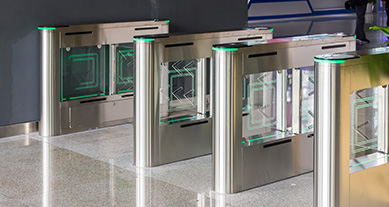 Rail transit provides people with fast and convenient daily travel. Driver products can be used in safety screen doors, gates and other equipment. The logistics field tends to be automated and unmanned, which is common in AGV equipment.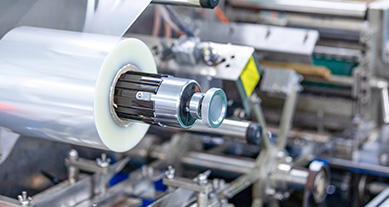 Equipment in packaging and printing industry tends to simplify mechanical structure and automation of control technology. Drive products are commonly used in automatic packing machines, automatic packaging machines, engraving machines, inkjet machines and other equipment, which can ensure the printing accuracy and the quality of post press processing.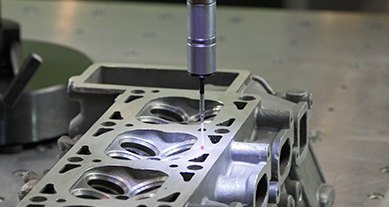 The driver product has high precision and high position precision, and can be widely used in CMM.